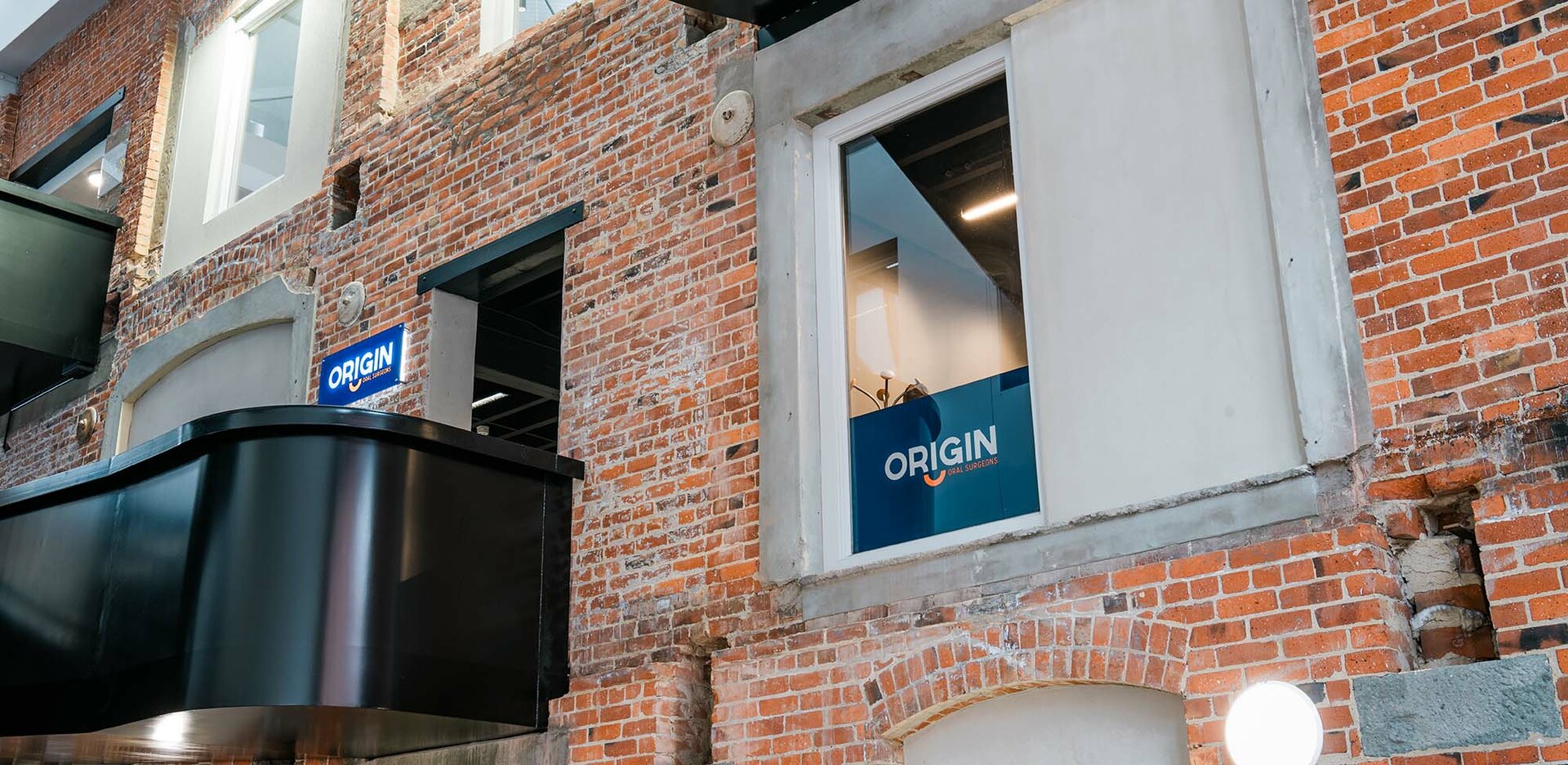 Your first visit
At Origin Surgeons, we strive to provide our patients with a comfortable and stress-free experience beginning at the very first visit. Your first appointment with us will be a comprehensive surgical assessment completed by one of our specialist oral surgeons.
Comprehensive surgical assessment includes:
Medical & medication history
Jaw/head and neck assessment
Oral cancer screening
Preliminary gum assessment
Relevant tooth/teeth of concern
Advanced imaging: OPG/CBCT
Digital teeth scan (for implant assessments)
Radiographic assessment
Anaesthetic assessment
Surgical plan
Fee-Estimate of treatment
From there, we'll discuss your treatment options and answer any questions you may have, ensuring that you feel informed and empowered to make the best decision for your oral health. Following this we will make arrangements for your surgical appointment.
Our goal is to provide personalised care and exceptional service to each and every patient.
Price: $145-300* (GST inclusive)