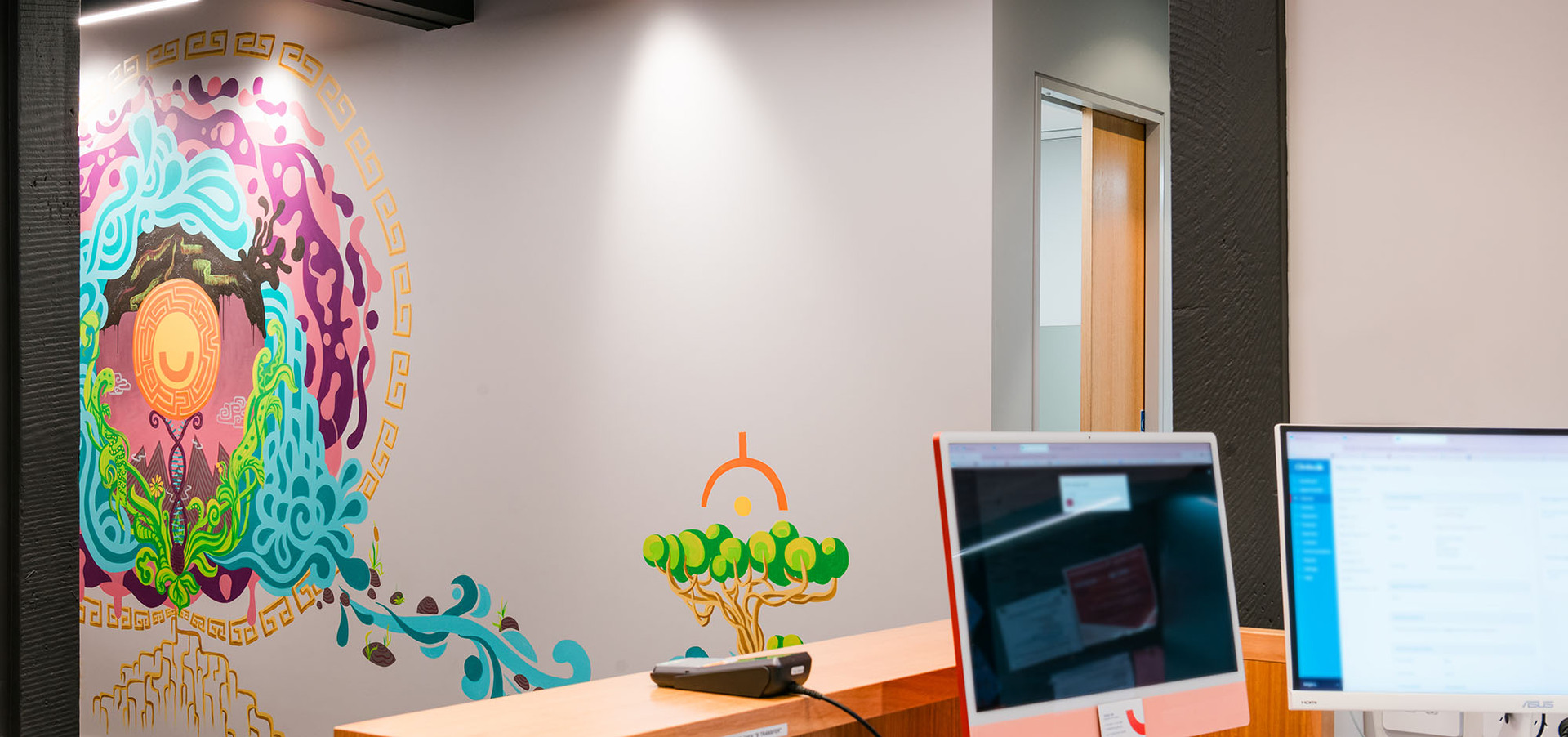 Payment Options
Private Pay
We accept cash, EFTPOS, and most major credit cards (except AMEX)
Your comprehensive surgical assessment can vary from $145 - $300 and is to be paid at the time of appointment. You will receive a fee estimate for your treatment at your first visit with us. Full payment is required on the day of each appointment. If you wish to discuss payment for your treatment, this must be done prior to your appointment.
Southern Cross
Origin Oral Surgeons is an affiliated health provider for Southern Cross Health Insurance. Because we are an affiliate, all you need to do is provide us your policy number prior to your appointment, so we can let you know what cover you can gain under your policy.
Southern Cross has a stand down period of 12 months, so you cannot claim through your policy until you've been a member for over a year.
All other insurance companies
For all other insurance companies, your surgeon will write you a treatment letter after meeting you for a surgical assessment. This letter will be sent to you to be forwarded onto your insurance company. Depending on your policy cover, your insurance company will email you a letter of pre-approval for your treatment. Once you have sent this on to us we can look at a treatment date that suits you.
Please note, we are considered "surgical", not "dental". So it is always worth taking the time to check what cover you have!
You are still required to pay for your comprehensive surgical assessment upon your appointment. We will include this costing in your insurance letter, and if you gain approval for this, email them your receipt for reimbursement.
Let us know who you are insured with, and our team can advise on what the best next step is for you.
ACC
If your injury has been registered with ACC, there's a possibility that you will be able to have your implant treatment partly funded by them.
This can be a long process, starting with your dentist lodging your injury claim.
Once you have a claim number, you are then required to have a surgical assessment by a specialist oral surgeon here at Origin.
We will then complete the application process with your dentist. It is important to understand that your treatment will be completed by both the surgeon and your referring dentist. Origin for your surgical element (implant), and your dentist for the restorative process (crown).
We are required to wait to start your treatment until ACC has responded to your application. This takes around 6 weeks. Once approval has been received, your surgeon will write you a comprehensive treatment letter outlining the stages of your treatment and what ACC will cover and what you will be required to pay.
Q Card
Take advantage of Q Card's 3, 6 or 12 months Interest Free Payment plans* to cover the cost of your treatment.
*Lending criteria, fees, terms and conditions apply.
If you don't already have a Q Mastercard apply today at: qmastercard.co.nz
OR Talk to our staff today to find out more about our flexible payment options.